the best free grab, fap and go site on the planet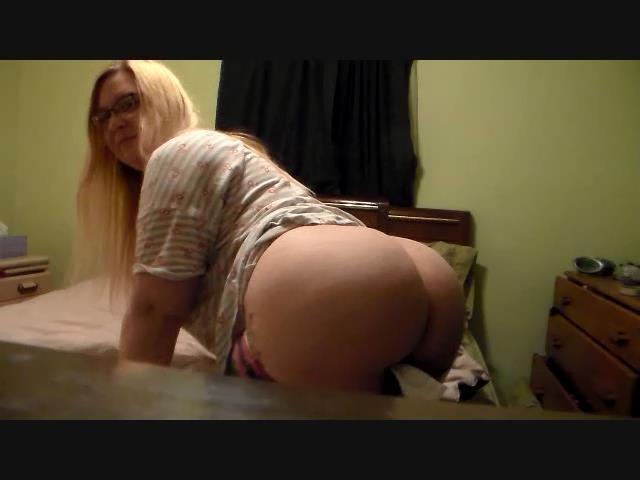 download
Night Farts Greta Black
After eating white castle hamburgers for lunch and then having tacos for dinner I am full of noisy gas tonight! Before I go to sleep I must relieve my bloated belly and fart as much as possible! Fart noises range all across the board here, from loud and long rippers to toots and poots. Fart after fart from my big butt to your face.
download
Club Stiletto - Naughtias Full Ass Punishment - The Finale
This is the spectacular finale for Goddess Naughtia who gets support from the cold as ice Mistress Bijou. The beaten down slave is now on the brink of complete destruction under this amazing ass. The Mistresses start to question his actual need for existence but there is still some use for him and maybe if he proves himself he might see the light of day. Maybe!----They discuss how he will clean their asses after they use the toilet and how his credit cards will be heavily used on their shopping trips. Goddess Naughtia continues to absolutely crush him under her HUGE FLESHY ASS and despite his frantic pleas for mercy, they laugh, and try to ignore him. In fact, it only fuels their sadistic tendencies more and Goddess Naughtia takes him to the very edge as Mistress Bijou strongly encourages her to finish him off.----It-s as though they are possessed and determined to dispose of him, knowing others are waiting in line to take his place. If you appreciate the magnificent fleshy bottom of the beautiful Goddess Naughtia, you simply MUST add the finale to your library. It is truly the ultimate climax!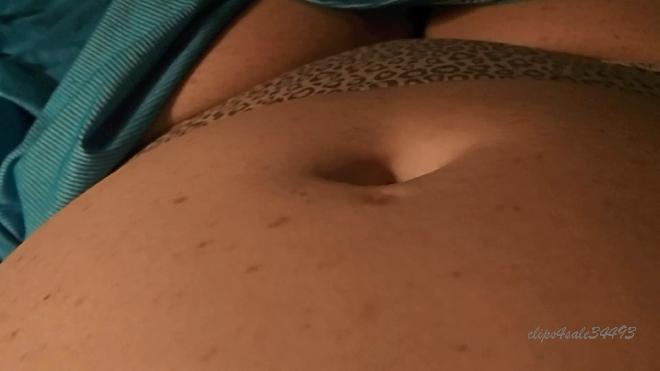 download
Telling You Why My Belly Is So Bloated Gassy And Noisy-bonus Farting Burping Gurgles The Girlfriend Xxxperience Xxx
TELLING YOU WHY MY BELLY IS SO BLOATED GASSY AND NOISY-BONUS FARTING BURPING GURGLES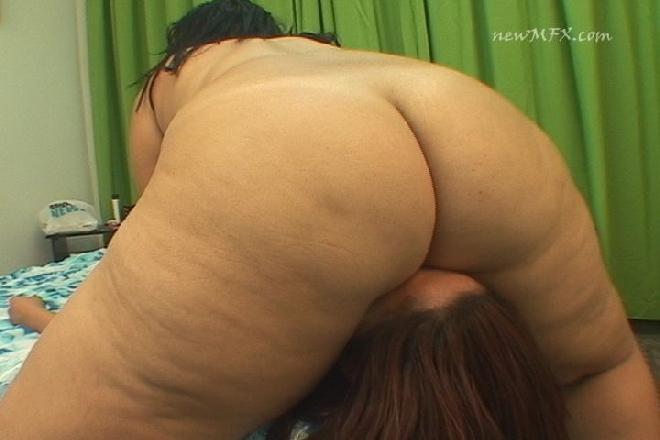 download
MF-4103-1 Face Fucking Oil Bbw FacesittingInBrazil
RENATA HAS 110 KG AND LUANA JUST 50 KG. RENATA LIBERATE ALL YOUR BUTT WEIGHT IN THE RENATA---S FACE, SHE MAKE A DELICIOUS FACEFUCKING AND NOSE RIDE. LUANA IS bound TO SUCK HER PUSSY AND ASS. IT---S A GREAT MOVIE.